GB Auto
GB Capital
GB Logistics
GB Ventures
GB Academy
Ghabbour Foundation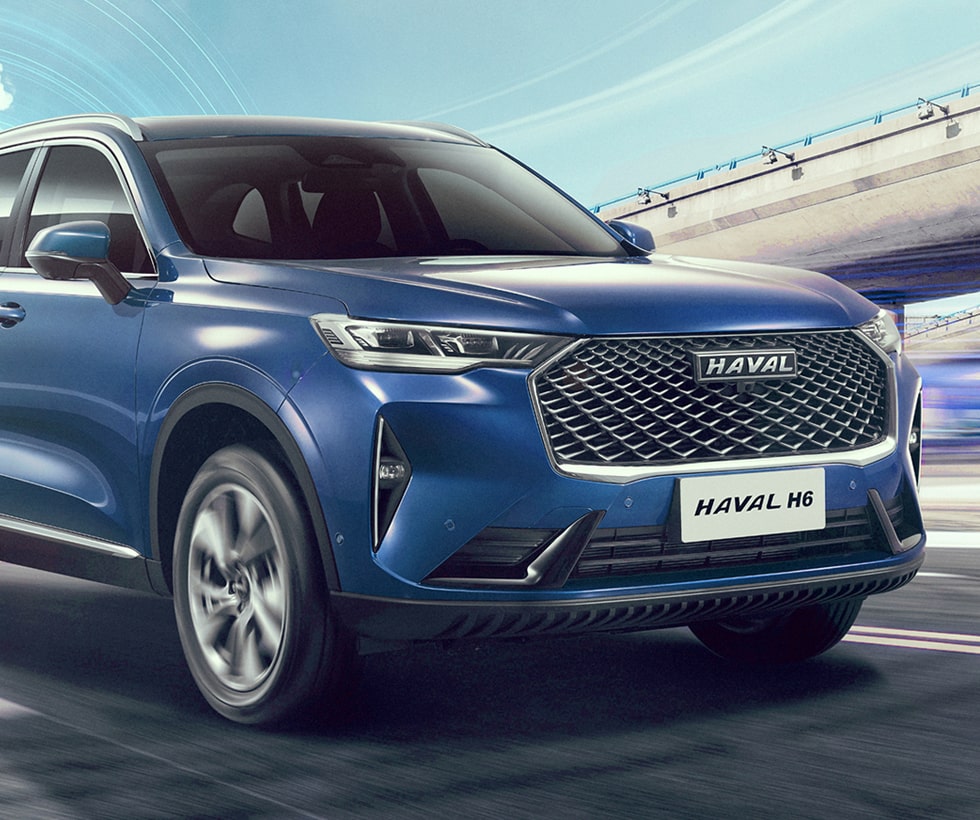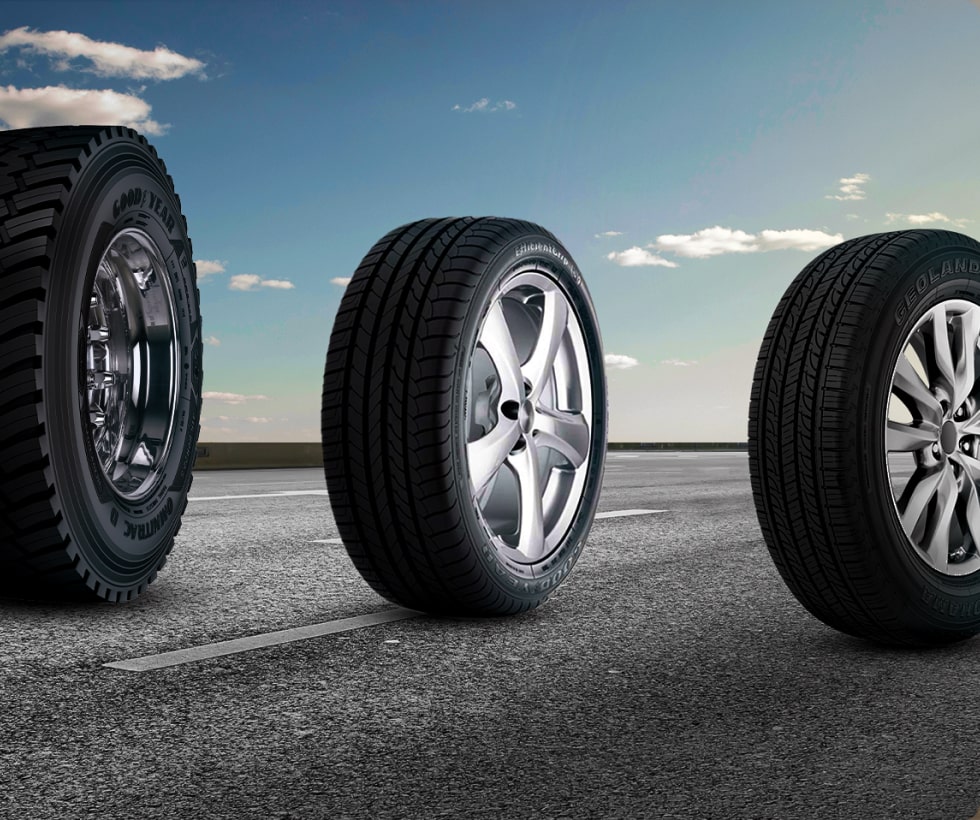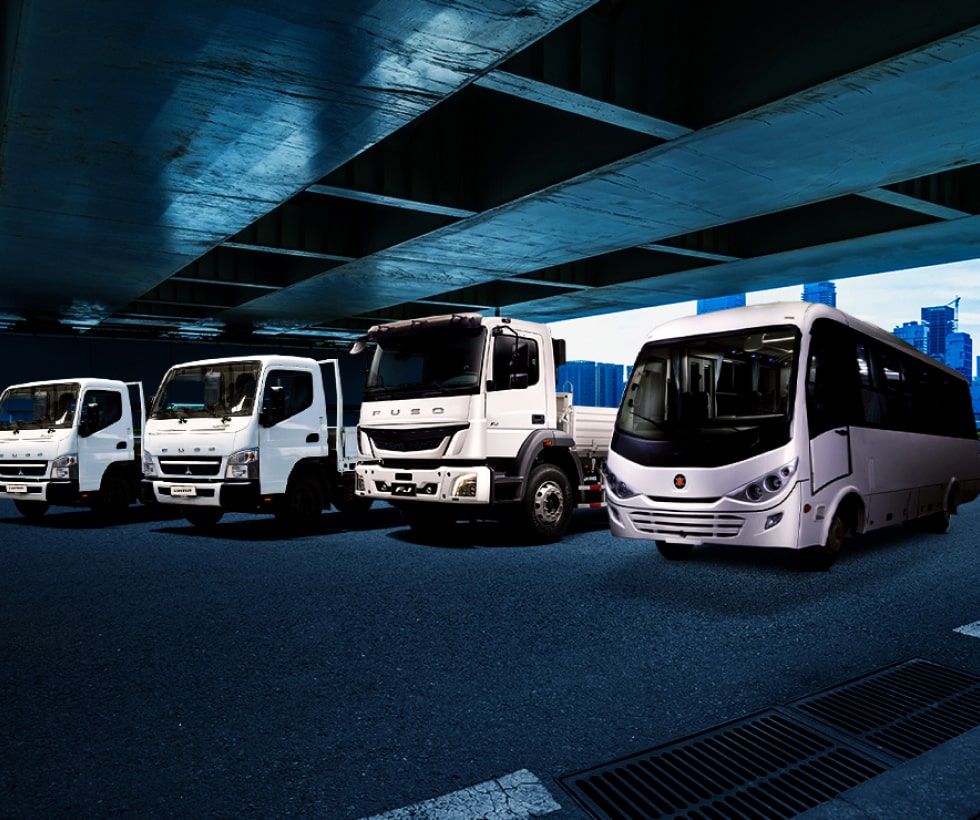 An Ever-growing Success Story
With over 8 decades of experience in the automotive industry, GB Auto is now a market leader famous for its reputable service offerings. It is renowned for providing an unmatched service level in multitude of product segments in the MENA region. This includes: the manufacturing, assembly, distribution and after-sales of different types of vehicles ranging from 2&3 wheelers, passenger cars, commercial vehicles, construction equipment and tires. Derived from the authentic vision of mobility, GB Auto sets in motion the industry standards through constantly partnering with a wide range of leading international automotive brands.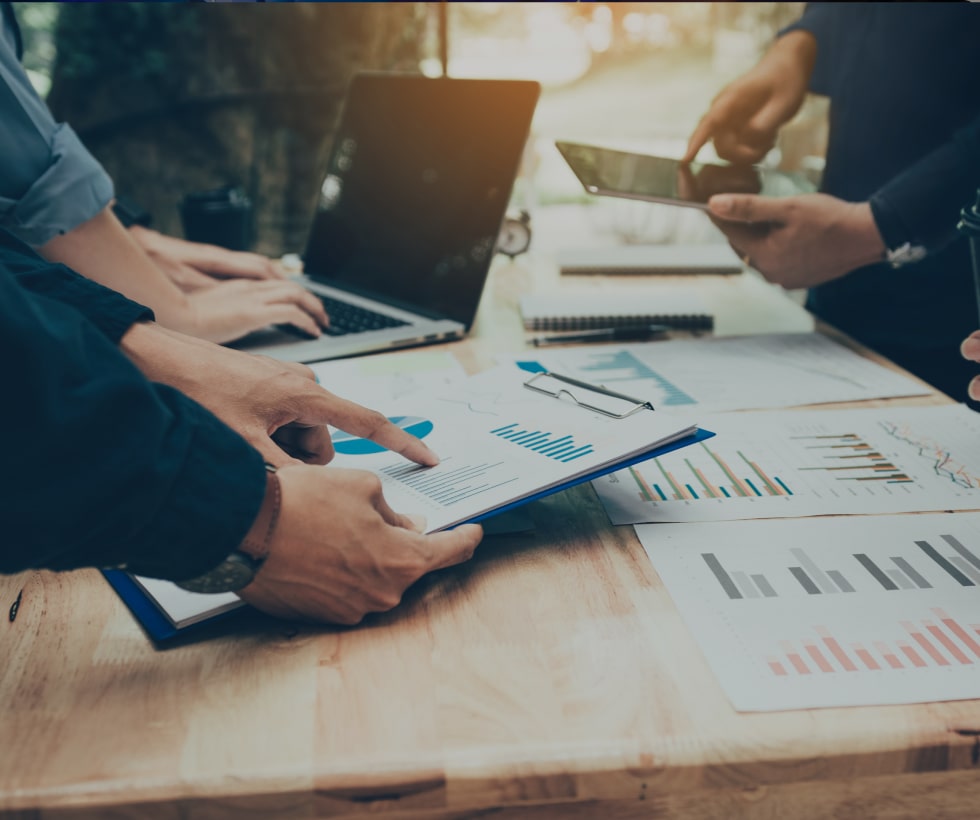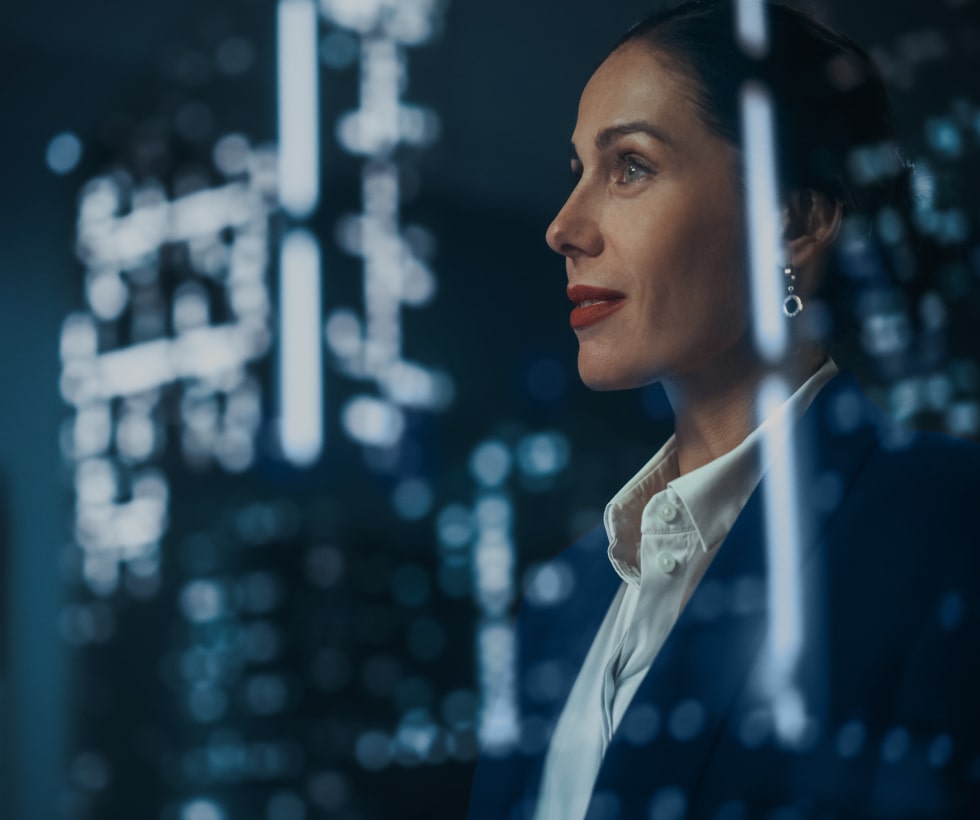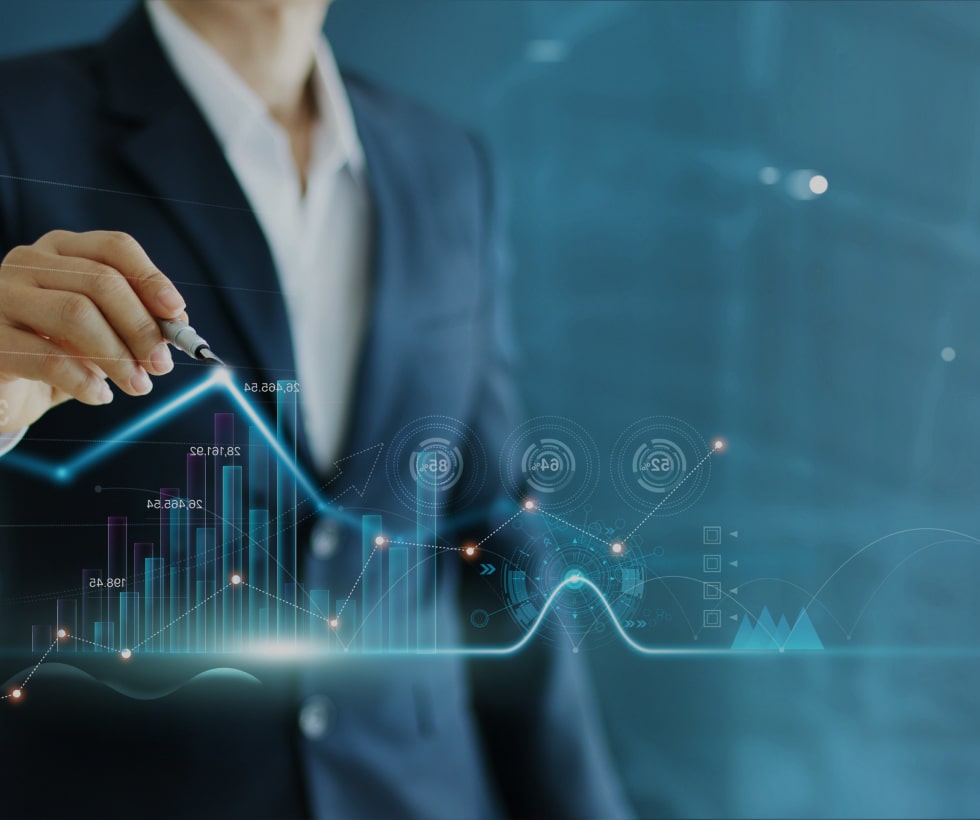 diversified

financial solutions
GB Capital plays a key role in providing financial mobility in more than one agile form. Its subsidiaries are launched with the aim of offering financial solutions to all client categories. It oversees these operations through a diverse range of service providers, from major corporations and small and medium enterprises to retail clients and individuals eligible for micro credit. In addition to GB Capital catering to a well-diversified client base of various scales, it does that while complying with the best practices of several financial institutions in the country.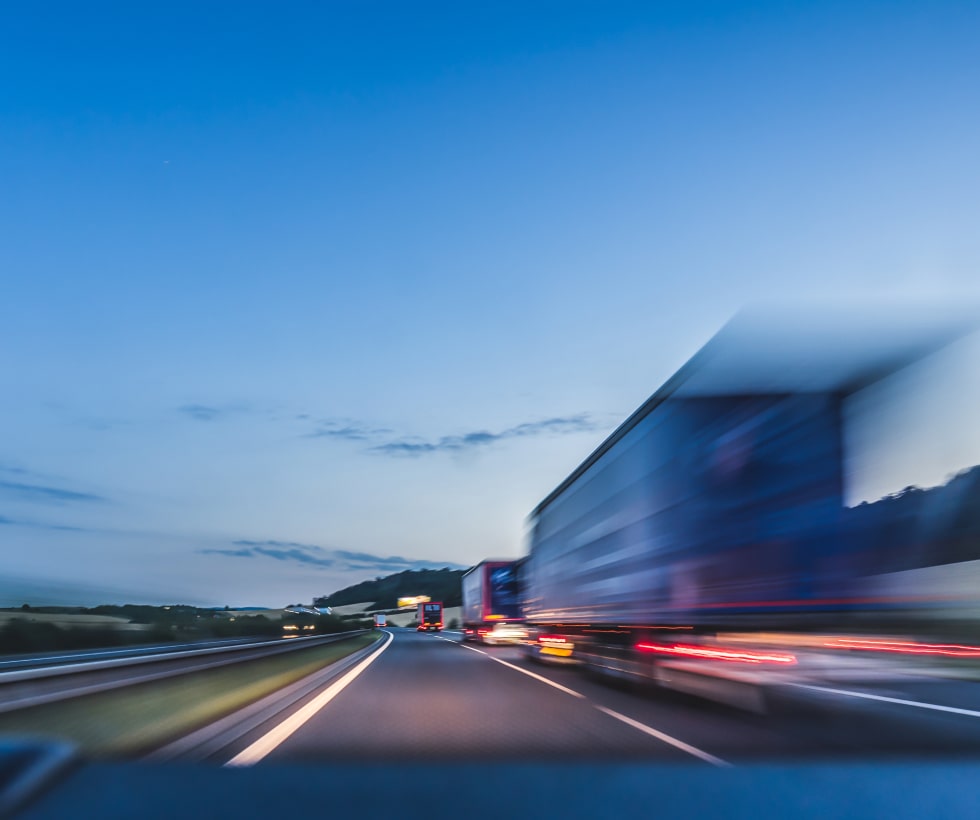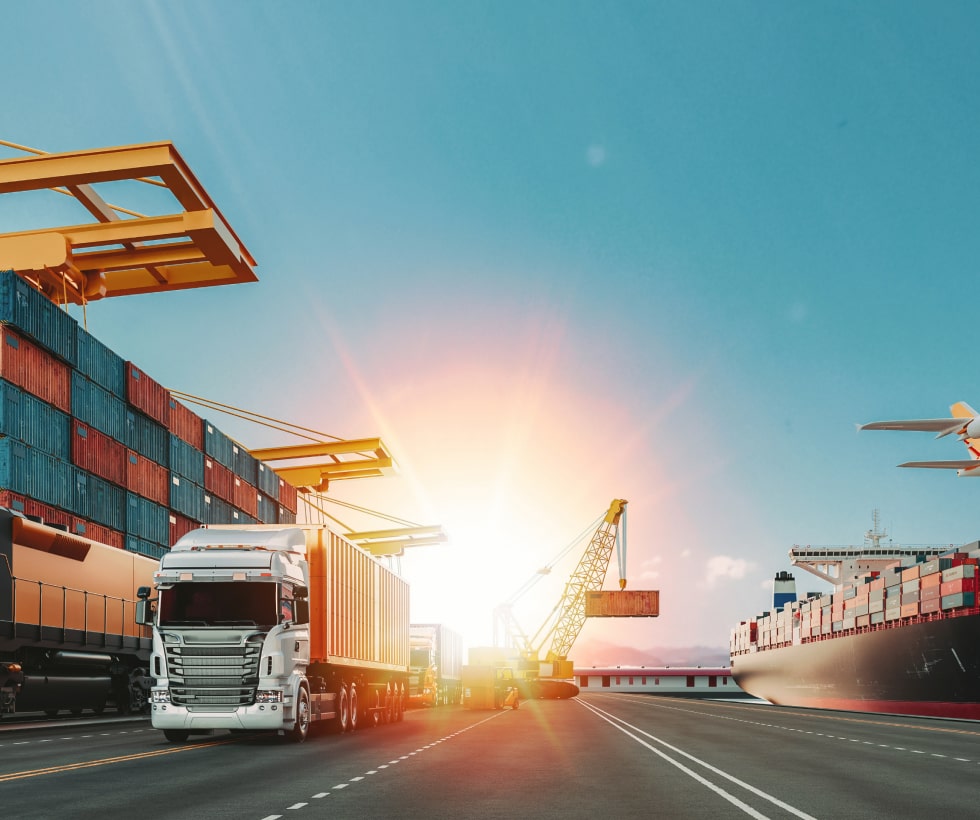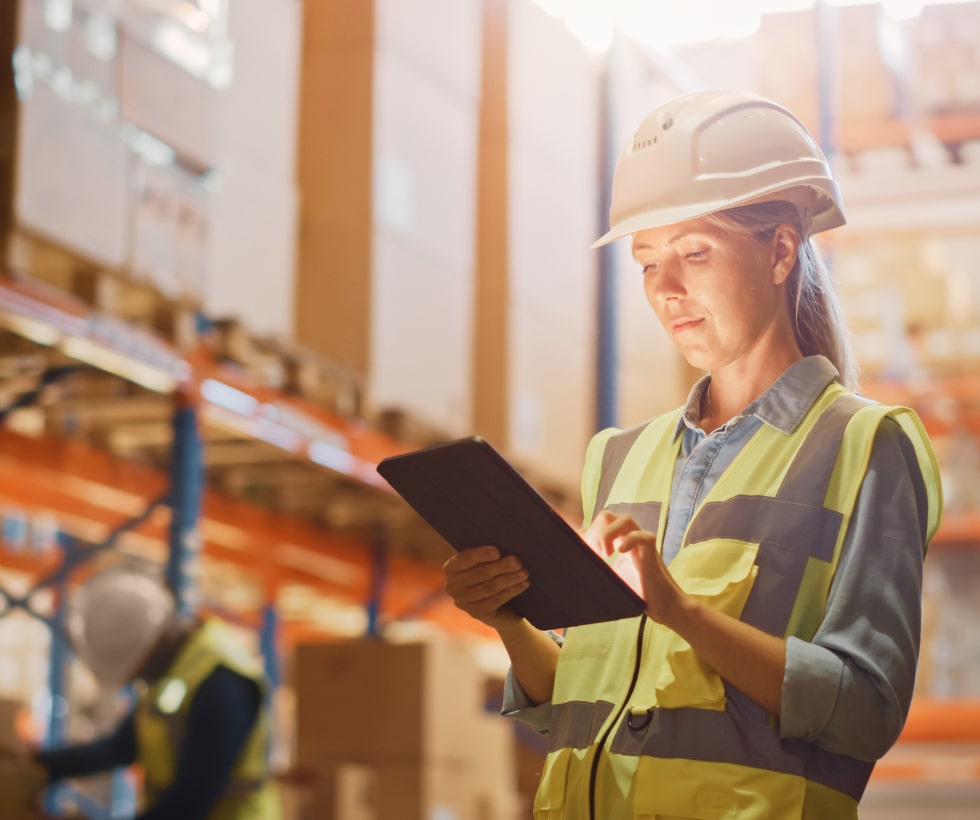 Cutting-edge

Logistics solutions
Specialized in the delivery of high-quality logistics services to customers, GB Logistics is an integrated service provider that provides logistical transformation for its clients. While staying true to the core concept of business mobility and with a diverse product line, it lets customers and business owners focus on their core competencies. All while doing what we do best: managing an integrated supply chain on their behalf. This is done using the latest technologies and operations.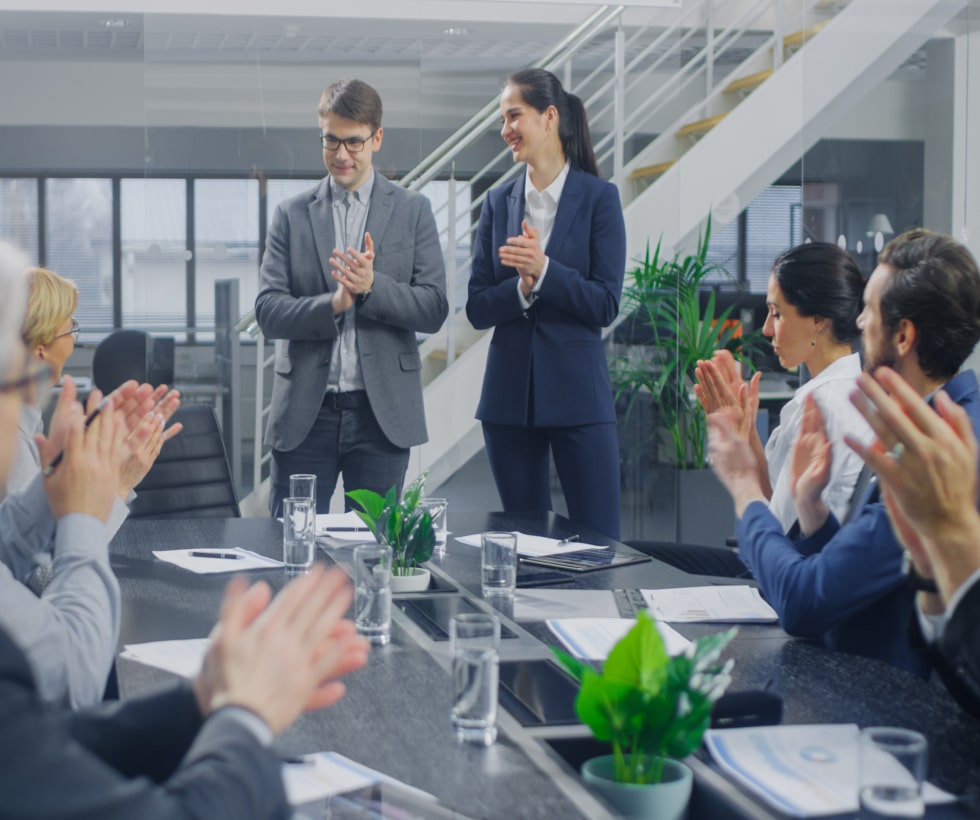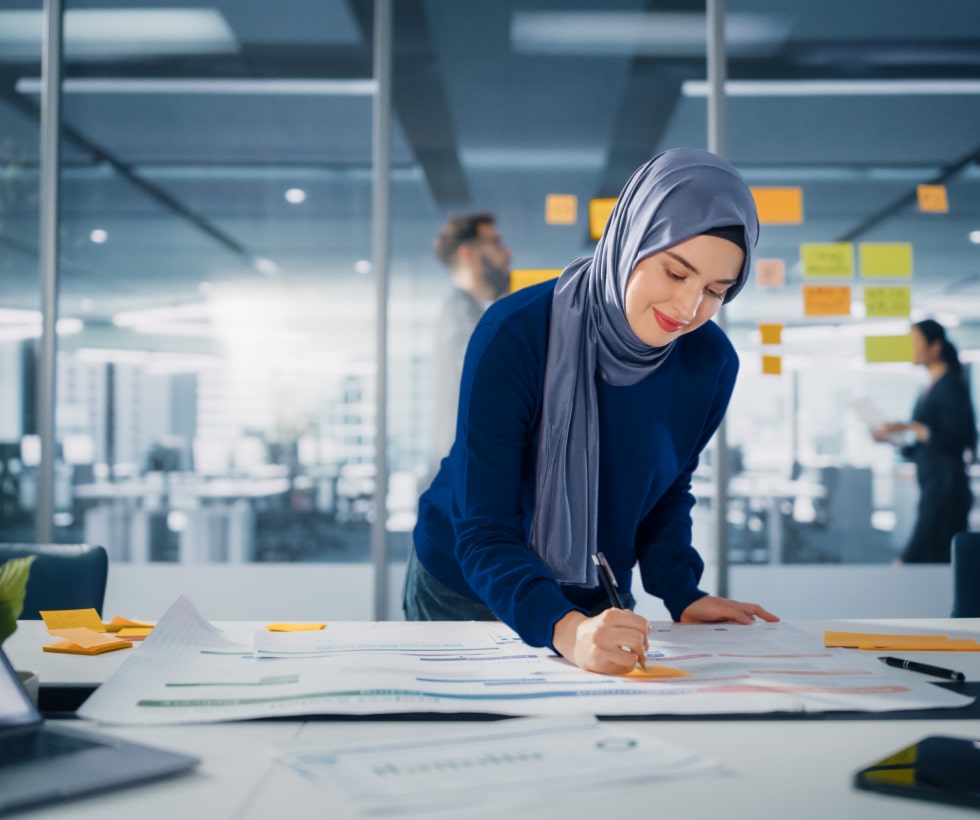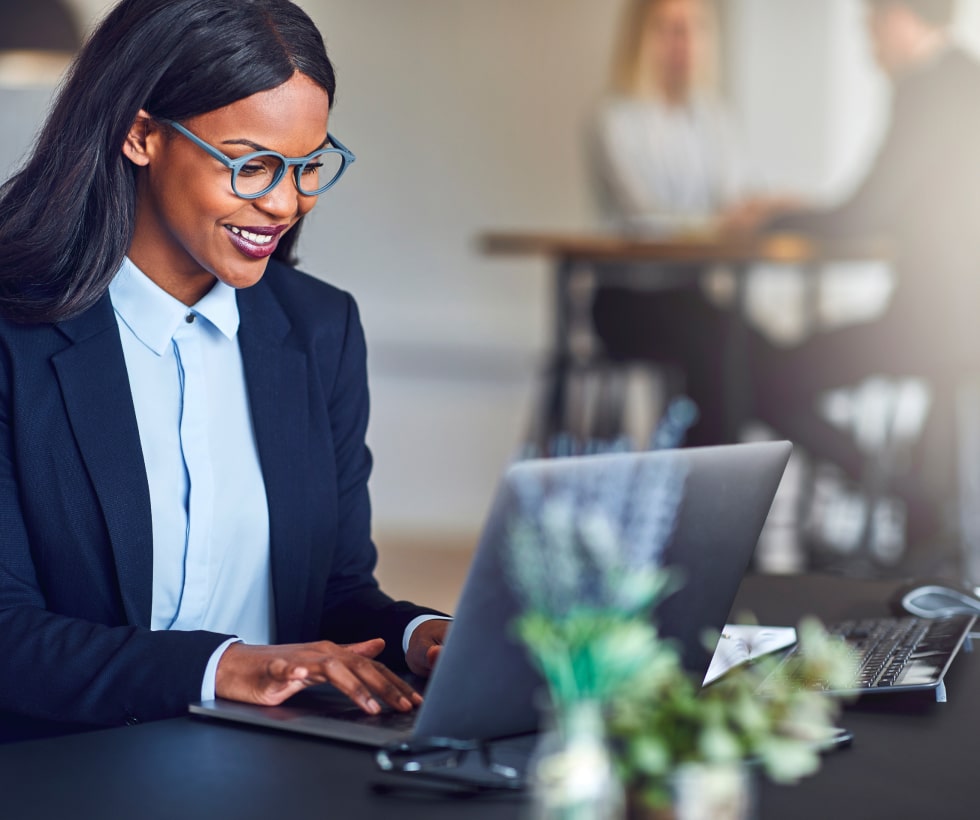 specialized technology

Venture Capital
GB Ventures is a specialized technology Venture Capital focused primarily on seed investments. Within the mobility ecosystem, it was founded to identify high potential startups in a wide range of sectors; and more importantly to efficiently help the next generation of innovators and entrepreneurs become scalable market leaders. GB Ventures' acceleration program supports startups with the needed funding, expertise, mentorship, resources, and networks to develop their strategies and expand their businesses.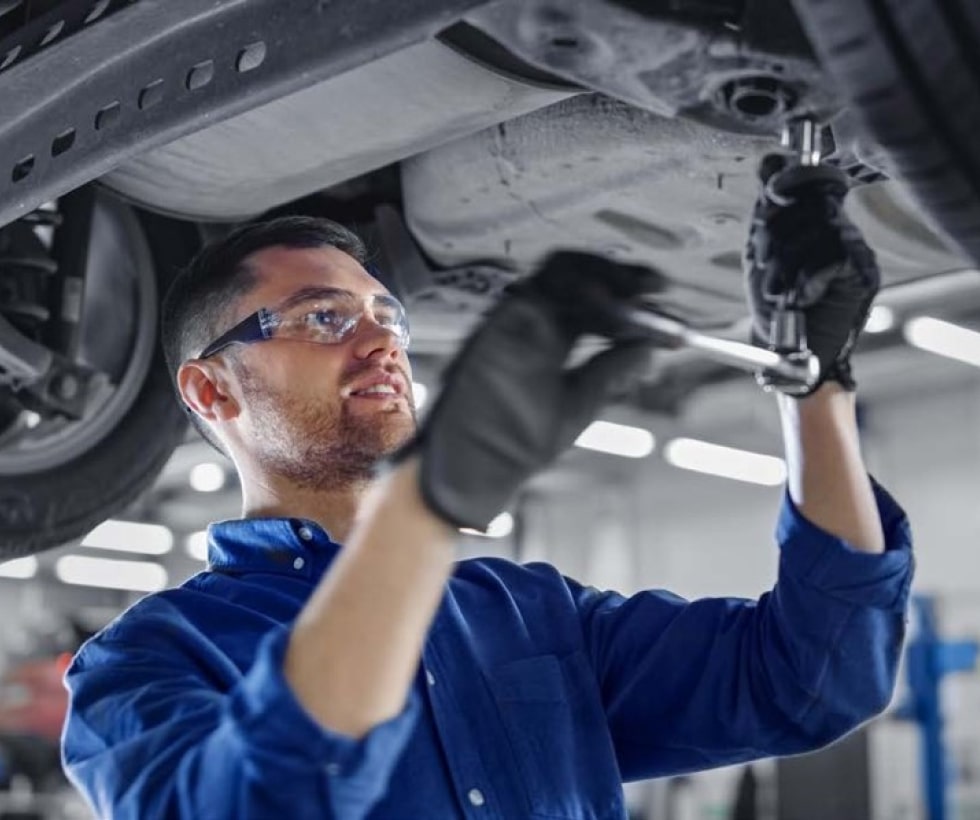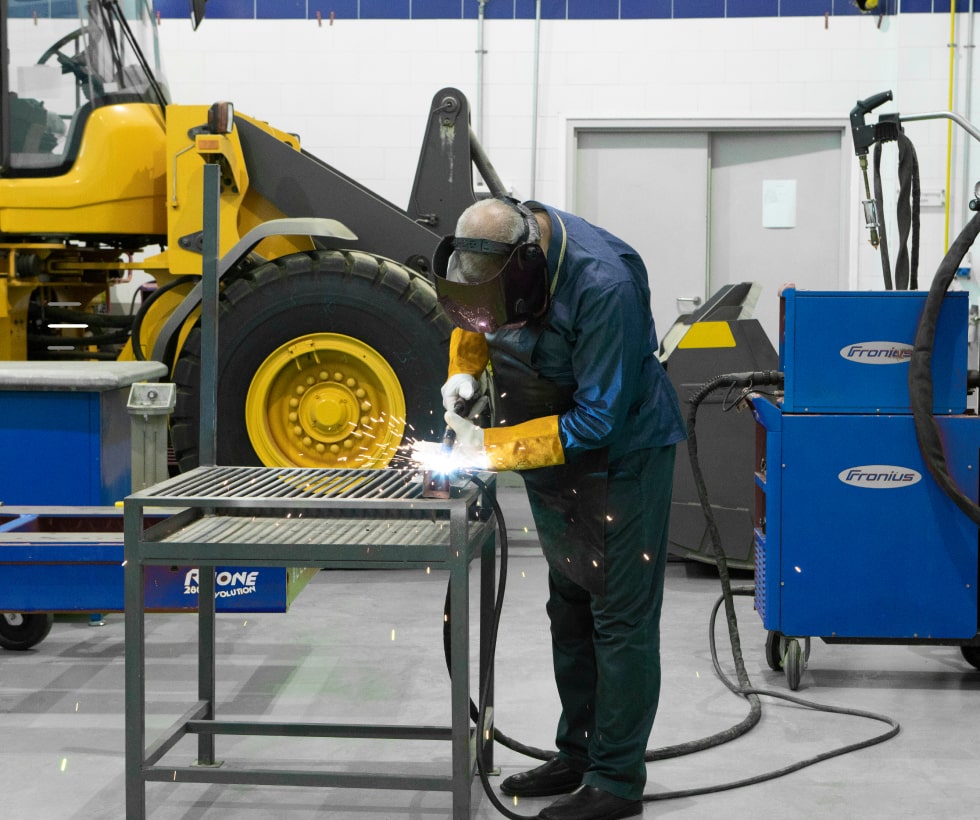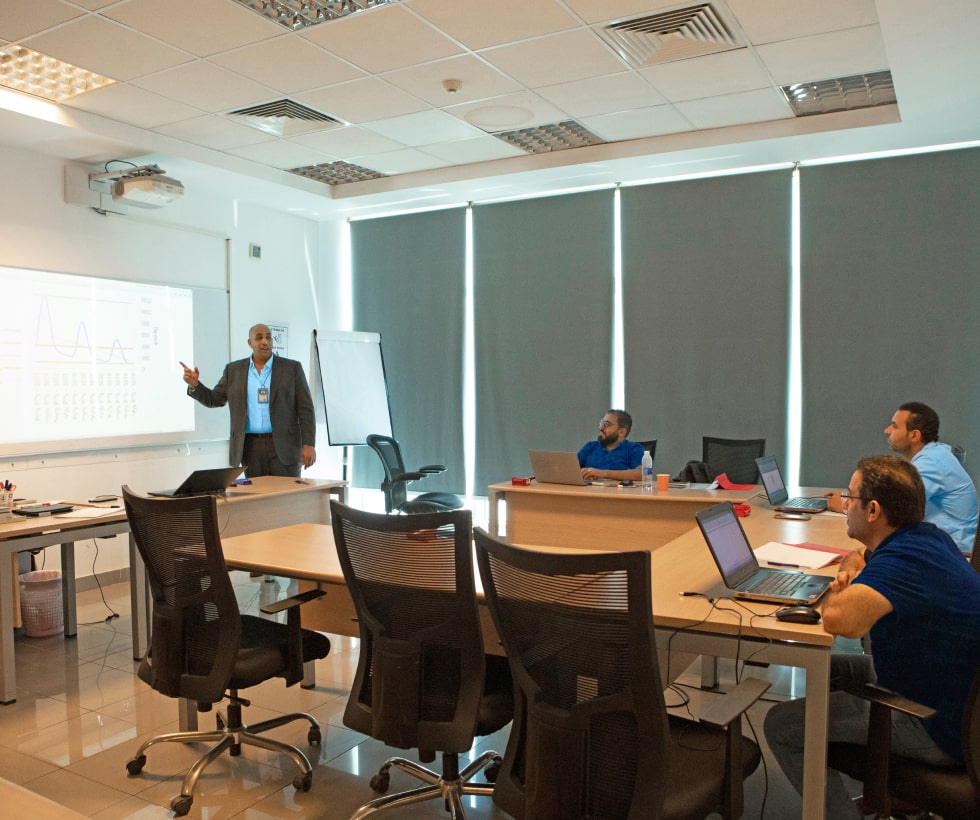 premium

quality trainings
GB Academy is outfitted with state-of-the art workshops and classrooms equipped to provide professional technical training. The courses include: engine, mechanical, electrical, paint work and numerous industry-specific skills that are tailored to customer needs. Through accessible theoretical courses paired together with a high portion of practical training modules, the Academy offers its rich educational services to all types of interested individuals. Starting from companies, universities, public and governmental institutions, all the way to students, employees and professionals.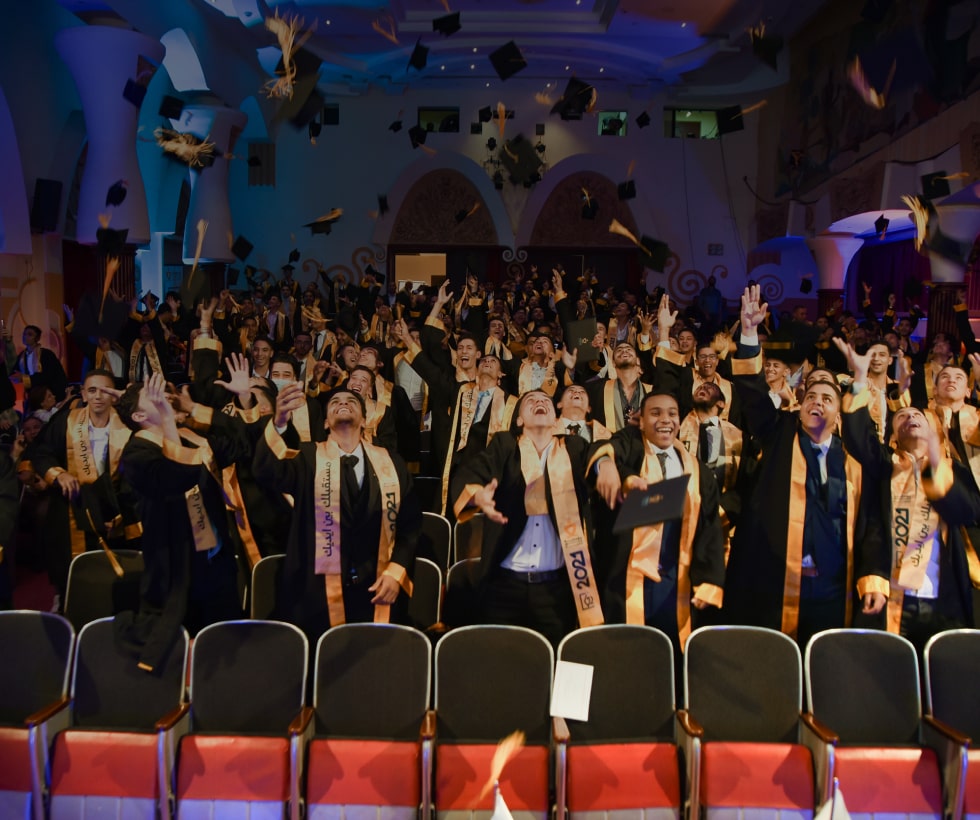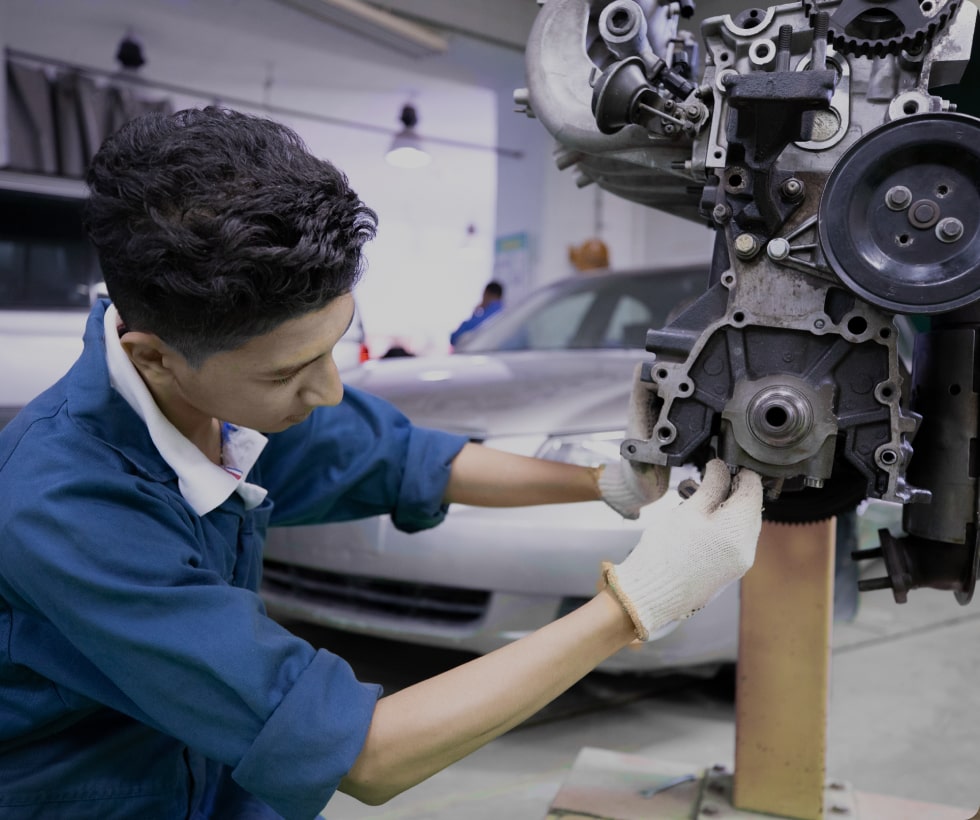 A non-profit

organization

Ghabbour Foundation for Development is a non-profit organization chiefly focused on bridging the gap between the quality of vocational education in Egypt and industry needs for skilled workers by applying international standards and accreditations. Promoting positive social mobility, the Foundation seeks to increase the skill level of the country's workforce through sustainable development of a network of schools in partnership with governmental entities and international academic partners and accreditation bodies. Through its comprehensive development approach, the Foundation equips students not just with unique technical skills that will allow them to pursue rewarding careers in the highly competitive and increasingly technologically-advanced industry sector, but just as importantly, with life skills that make them effective contributors to their societies and to their country.
Our commitment to providing superior services across multiple industries and sectors allowed us to exponentially grow across the years.
We proudly share our achievements and milestones that identify our corporate transformation.
EGP
0
BN
Total Revenue - 9M 2022
In a nutshell, We are ambitious achievers. As a results-driven and people-centric organization, our motivated, resilient people are our true essence and the backbone of our success. Hence, our culture focuses on having the people's best interest at heart, while setting challenging targets and aspiring to consistently achieve them for the sake of the communities we serve.